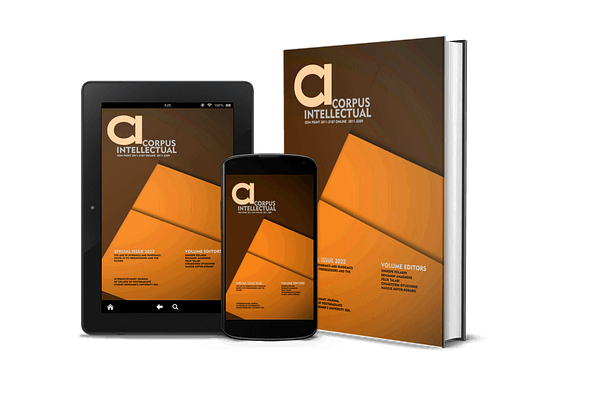 CORPUS INTELLECTUAL
is an inter-disciplinary Journal capturing a wide spectrum of disciplines.
THE JOURNAL CURATES PAPERS FROM A WIDE VARIETY OF DISCIPLINES
CPGS College of postgraduate Studies Redeemers University Ede, Osun State Nigeria, BOX 320 Ede OSun State.
COLLEGE OF POST GRADUATE STUDIES
Redeemer's University Ede
Akoda Ede Osun State Nigeria
Tel: +2348032226424
Email: corpus_intellectual@run.edu.ng
Monday-Friday: 9:00 - 19:00
Weekend: 10:30 - 20:00
* Please call to make an appointment and for holiday hours.